Profile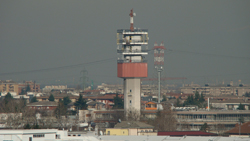 Faini Telecommunication Systems is an Italian Company originated in 1995 as an outsource, with the name of Faini Antenne s.r.l., of the Antenna Division of the former Siemens Telecommunicazioni.
Since March 2007 Faini Telecommunication Systems is a member of the worldwide known German Kathrein Group.
The Company is located in Milano area nearby the major microwave and mobile network system Radio manufacturers and is specialized in the design and fabrication of a full range of Antennas for Point to Point (PTP) and Point to Multi Point Radio Links as well as for special custom oriented applications.
In-house capabilities offer design services for special versions of antennas to be integrated to the Customer Radio Equipment according to their needs.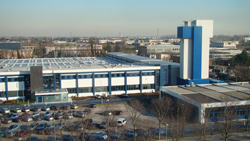 The Faini TS Catalogue includes antenna types from 20cm up to 3.7/4m diameter sizes covering frequency bands from 700MHz up to 42GHz and their characteristics are in accordance to the ETSI Standards claimed for their specific applications.
The Catalogue also includes a wide range of directional couplers (balanced and unbalanced) for integrated and standing alone applications.